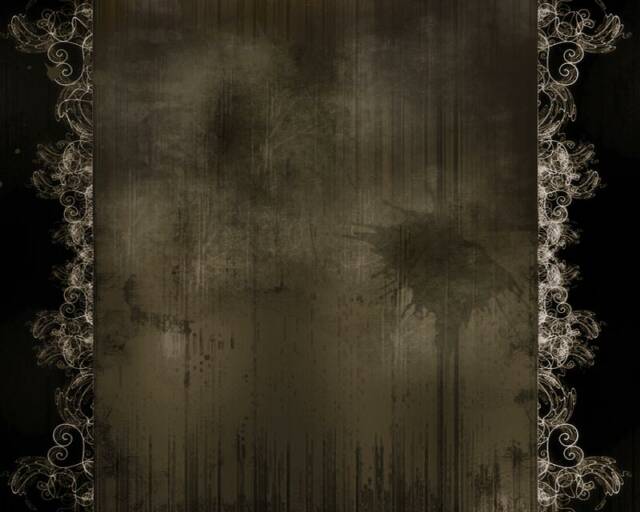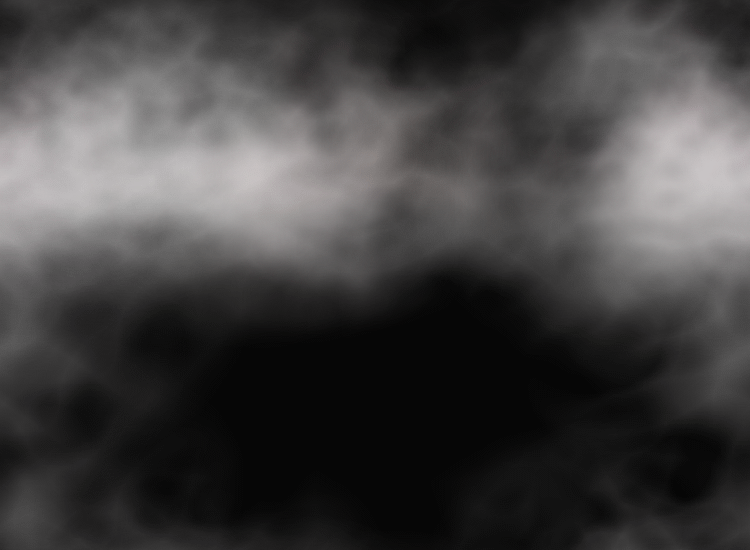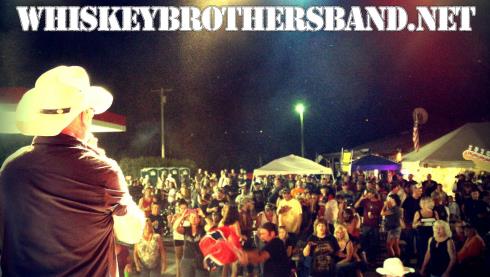 Check back often for weekly updates, New photos, Shows and more...



Click links below to sign our "SPECIAL GUEST LIST" & "LIKE" us on Facebook







The Whiskey Brothers have headlined for seven years in a row!

  BELLE GROVE BIKE RALLY

            Join us at the Belle Grove Exxon & Grocery the areas most popular biker attraction! 

          Celebrating the week ending finale of Apple Mountain's  East Coast Motorcycle Rally,                     

            Known as the East Coast STURGIS the largest  EVENT  in Maryland on two wheels!

   With Bands, Vendors, Food & Fuel. And the coldest beer on the mountain!  Little Orleans Md.                                                         See showcase for more info


(Click to view slideshow)

           Whiskey Brothers and founders with original members                           of  Lynyrd Skynyrd, 38 Special and the


2012 - 2013 - 2014 - 2015 - 2016 - 2017 - 2018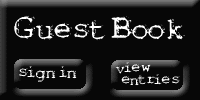 (More slideshows click to view)